MANCO Paris is a revolutionary and innovative solution to the global asset management industry.
We pool industry players, resources, talent, and capabilities to form a productive ecosystem with which to form mutually advantageous collaborations. We believe that unity is the key to a dynamic and successful future in our sector.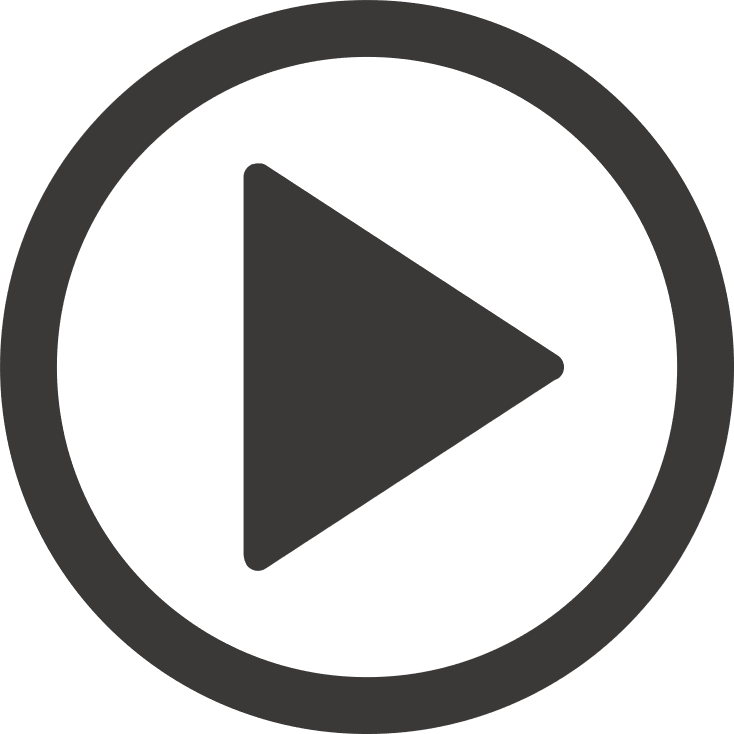 *Enter your email address to receive our newsletter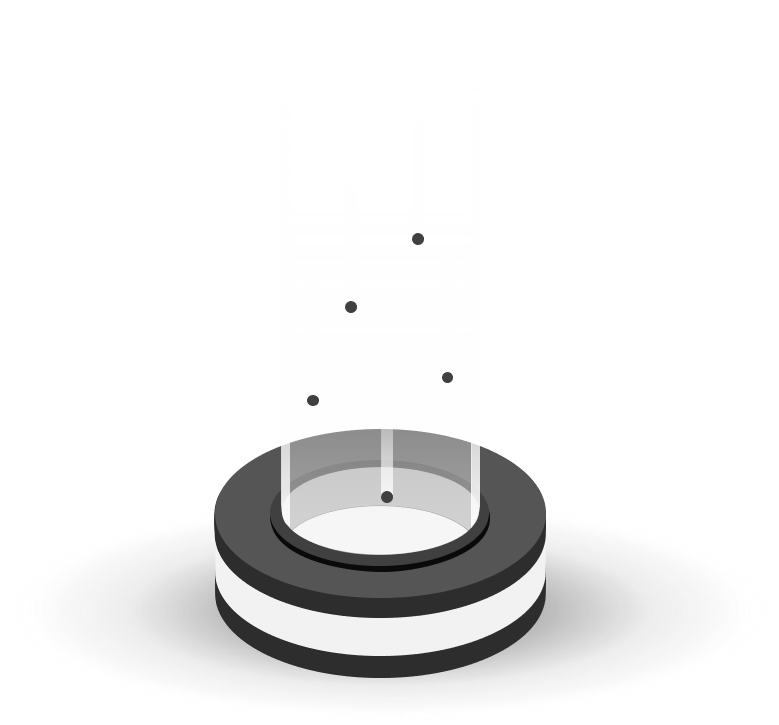 « Develops (the asset management industry) by increasing opportunities in terms of delegation. »
AFG 3rd Measure – white paper 'Asset Management: Strengthening the Competitiveness of the Paris Market' June 2019
« Overcome the regulatory bottlenecks. »
AFG Proposition 23 – white paper 'Asset Management: Strengthening the Competitiveness of the Paris Market' June 2019
Superior MANCO: Our Luxembourg sister model has a positive core structure but its outdated.
MANCO Paris improves upon the traditional core structure to provide a more dynamic, viable offering.
All the Benefits of The Luxembourg Manco Model:
A "host" of managers and / or delegation across the globe.
Regulatory responsibility.
We have improved the concept by adding:
Governance: MANCO welcomes incubator projects
and promotes clusters of small existing platers,
offering an open international reception center.
Distribution: MANCO.PARIS offers to US customers
the possibility of creating UCITS / FIA funds in France
to market them in Europe.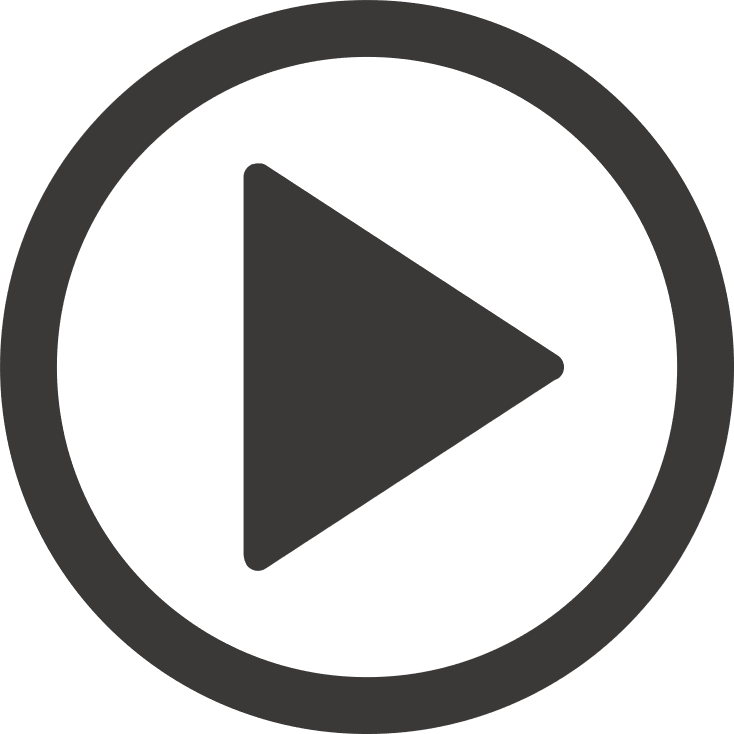 Operational Efficiency
Our proprietary ecosystem allows companies to focus on their core business.

Dramatic Savings
Management companies conserve valuable time, energy, and investment

Stramlined Compliance
Increased control and easy to follow regulatory processes.
MANCO hosts diverse players
in the asset management industry

Established Management Companies
Wishing to reduce and optimize structural costs and evolve in a shared ecosystem.

Launch of an investment fund, creation of a management company, etc.

Access to new international markets from Paris due to Brexit or new ventures.
MANCO.PARIS
7 rue Roy, 75 008 Paris
Téléphone : 01 42 65 87 40
E-mail : sales@manco.paris
MANCO.PARIS © 2020 tous droits réservés